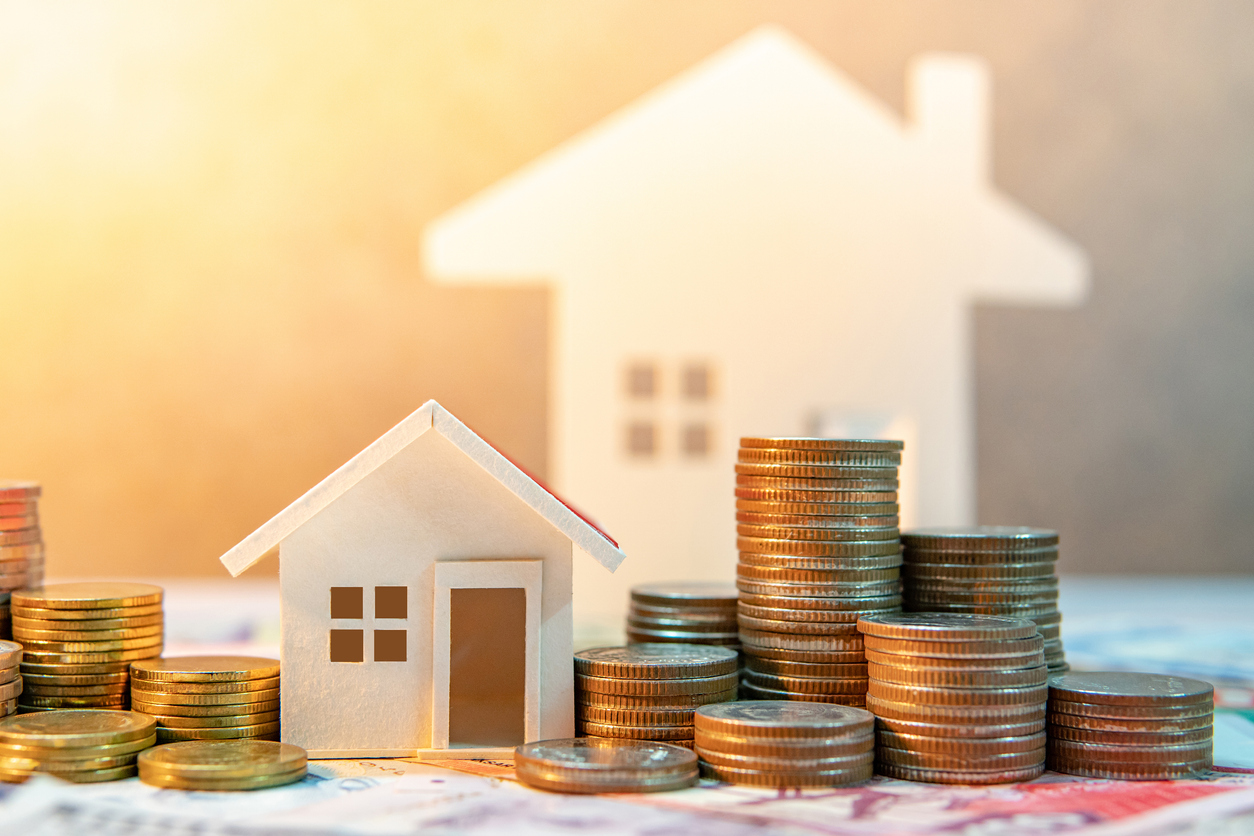 Propertymark warns government not to hurt Buy to Let
Propertymark is the latest industry body to warn the government against Capital Gains Tax changes that may disincentivise landlords.
A joint statement from the ARLA and NAEA wings of the association says: "The government need to tread with care with the review into the capital gains tax system and all consequences, whether expected or unexpected, need to be considered.
"If the review includes allowances too, which would be sensible, then as with the recent stamp duty changes, taking people out of the tax equation should be an aim too.
"Increasing rates further for investment properties could reduce appetite from landlords who provide vital housing to the private rented sector, which will have a detrimental impact on supply."
There is growing concern in the sector that the current review could add to the tax attacks made on landlords in recent years.
Chancellor Rishi Sunak has requested a review of CGT rules from the Office for Tax Simplification.
The OTS has published an online survey and a "call for evidence" to seek views regarding CGT, with the consultation closing on October 20.
This would mean new CGT rules, taking into consideration the consultation, could be presented at the autumn Budget expected in November.
According to the Treasury the consultation aims to "hear directly from individuals and businesses" as well as "professional advisers and representative bodies" about which aspects of capital gains tax are "particularly complex and hard to get right, and to hear any suggestions for improvements".
CGT is  currently charged at 28 per cent on the sale of second homes and buy-to-let properties, and in 2017-18 300,000 people paid the tax, generating almost £60 billion.
article courtesy of Letting Agent Today
Value my property today
Lets get started! Our valuations are based on our extensive knowledge of the whole of the market.
Get a valuation