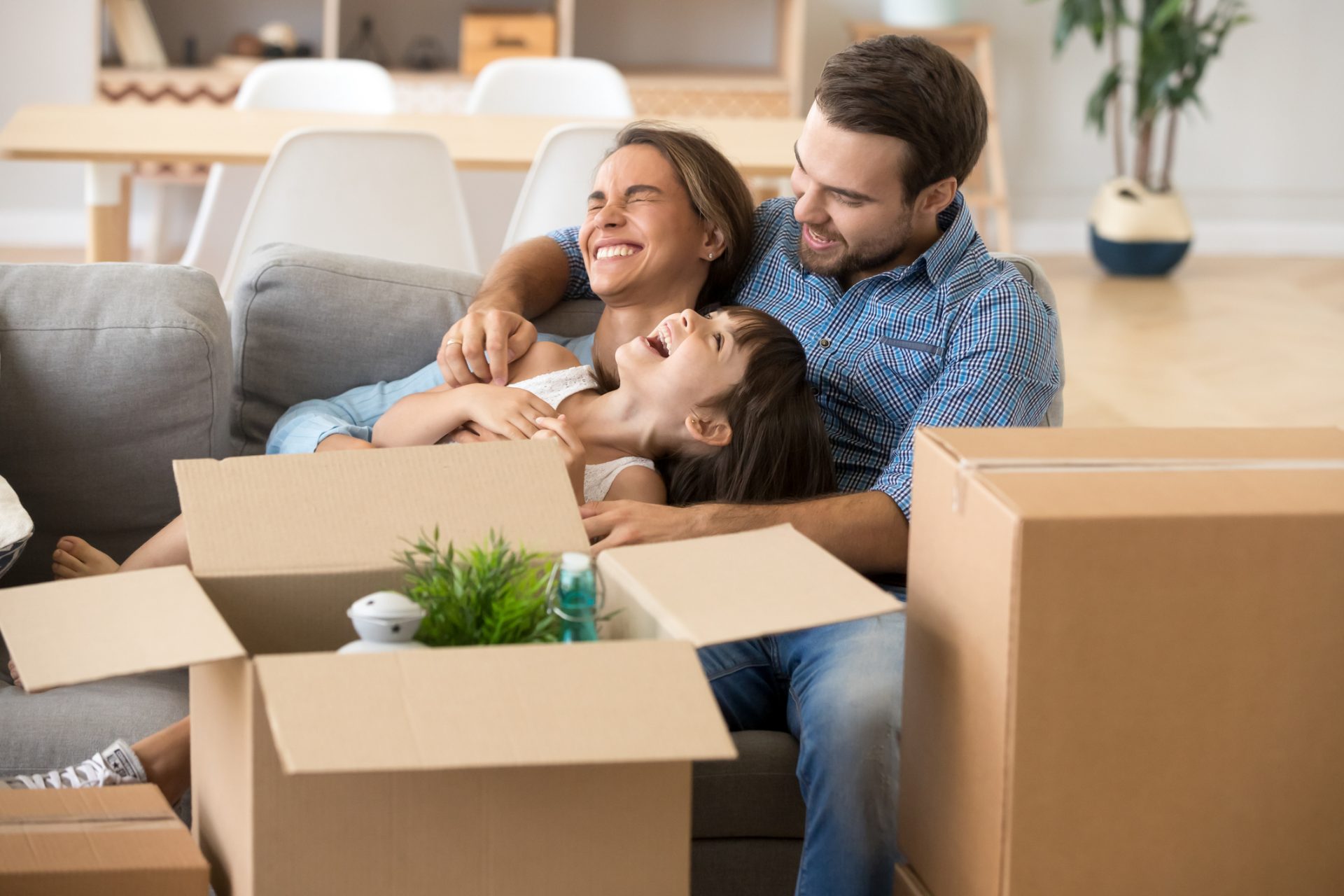 Report published today confirms mass-market prices hit new record as upper end cools marginally
The monthly House Price Index published today by Rightmove indicates that despite a small drop in prices of the upper-end four-bedroom plus sector (where buyers can no longer benefit from larger stamp duty savings), the property market remains buoyant, characterised by a strong incentive for owners to come to market with "sell before you buy".
"Sell before you buy is a successful tactic in fast moving markets, especially the current one where any new listings popular in both specification and location are selling in days rather than weeks . . . estate agents know the best tactics to secure the best properties, so it's well worth sounding them out with a discussion on selling before buying", comments Tim Bannister, Rightmove's Director of Property Data.
First-time buyer properties, up by £1,328 (+0.6%) in the month
Second-stepper properties, up by £975 (+0.3%) in the month
Upper-end four-bedroom-plus sector, down by £4,699 (-0.8%) in the month
Buyer demand remains strong, suggesting an Autumn bounce in prices and seller activity.
Read Rightmove's House Price Index report for August in full here.
Anyone living in Gloucestershire, Oxfordshire or Wiltshire wishing to take advantage of the "best sellers market in a decade" but  struggling to find their next home should talk to Perry Bishop about our Low Key Marketing service – ensuring you're in the best position when the right property does come along.
We look forward to helping you with your next move!
Value my property today
Lets get started! Our valuations are based on our extensive knowledge of the whole of the market.
Get a valuation