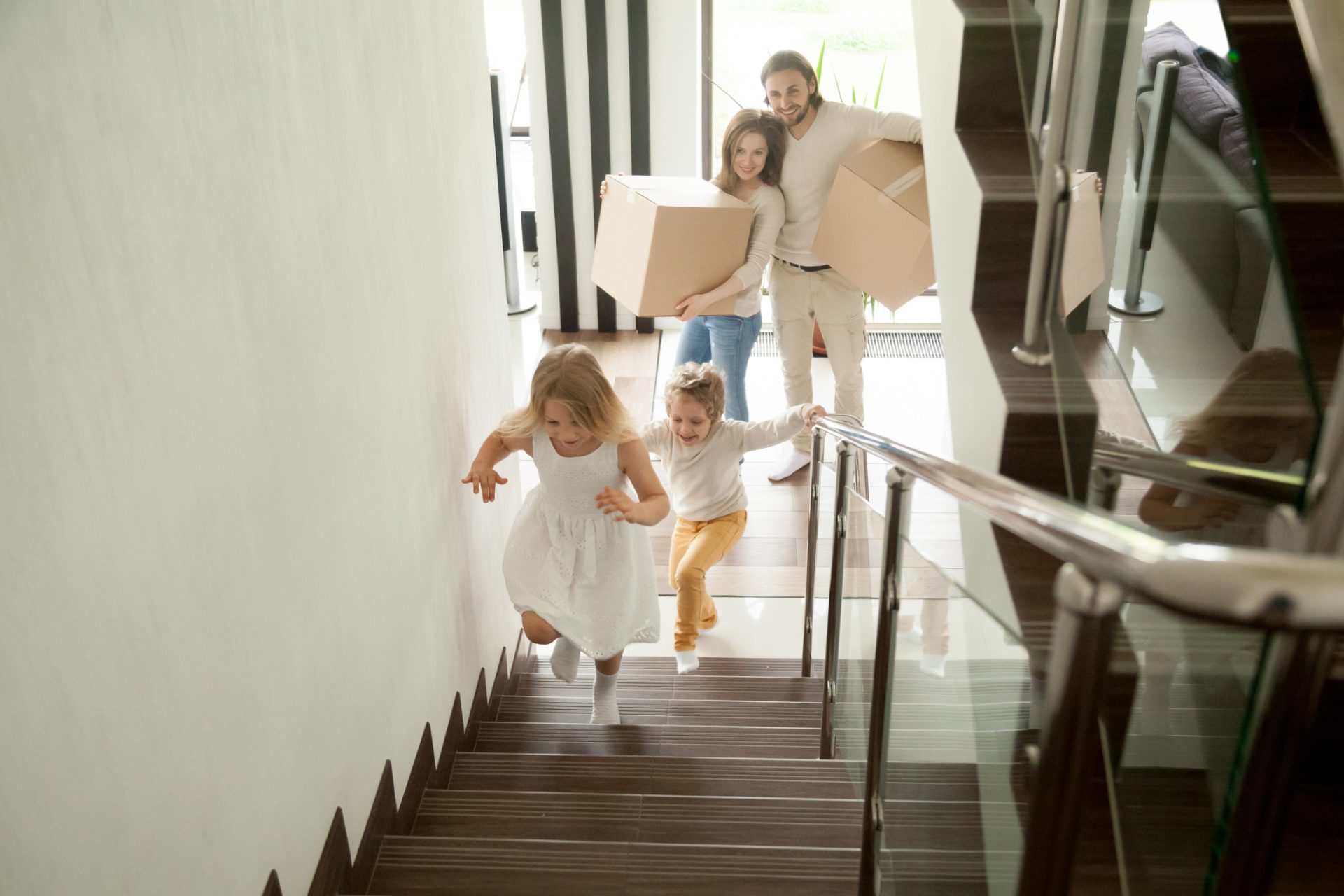 Six Steps to Selling Your Home
We have started the year enjoying the effects of a 'Boris Bounce'. New buyers are flocking to the market, registering their interest and actively viewing available properties matching their requirements. New stock is coming to the market every day and it will not be long before the days start to lengthen and temperatures warm. So what steps can you take to make sure your home stands out above the competition and you attract the best buyers.
1. KERB APPEAL
Sixty seconds is all it can take for a potential buyer to decide they want to view your home or not. You want as many buyers as possible to cross your threshold, thus maximising your chance of securing the best buyer and the best price. Your front garden should be tidy and weed free. Trim back any overgrown vegetation and invest in fresh spring planters to place by your front door. Move cars and bins off the drive and leave plenty of space for your viewers to park. Finally make sure your front door shines – give it a good clean and touch up paintwork if necessary.
2. DECLUTTER
Pack up surplus furniture and personal items – hire a storage unit or put them in the loft. Clear shoes and coats from the porch, hall or cloakroom leaving these spaces feeling bigger. Bedrooms should be clear of yesterday's clothes and shoes, books and papers, make up and jewellery. In bathrooms remove surplus make up, cosmetics, shower and bath products and change towels and bath mats for fresh, clean or brand new ones. Taps and surfaces should be cleaned and sparkling and the room well ventilated. Kitchen surfaces need to be as clear as possible creating maximum worktop space. Remove any pet bowls, sinks should sparkle and check for last night's cooking smells! Tidy shelves.
3. SPRING CLEAN!
Your house needs to be scrupulously clean inside and out. Get out the duster and check all nooks and crannies. Don't forget ceilings, light shades and dust all surfaces. Clean windows and mop floors. Keep your home tidy for those last minute viewings.
4. DIY
Buyers like a well kept and maintained home – they want to be able to just move in, unpack, and start enjoying their new home. Take a long hard look – have you finished all those DIY jobs you know need doing? Tackle them now and make sure all your light bulbs work, dripping taps are fixed and squeaky doors are oiled. Does the doorbell work and do all doors and windows close properly? Touch up paintwork and show your buyers your home has been well cared for.
5. Freshen Up
Visitors to your home should be greeted by the smell of fresh flowers or fresh air, not pets, smokers or last night's cooking odours. Rehome your pets on viewing days, send smokers outside and keep all doors and windows open when cooking. Avoid fish and curry when you are trying to sell your home! Burning a scented candle helps to neutralise these odours or use a discreet air freshener.
6. Give your viewers space and privacy
On a dull day put turn on the lights and leave the heating on. If your viewers view your home when it is cold, they will always imagine it being cold.
Your buyers will be shown around your home by the agent and they need to be able to wander and get a feel for the place, to make comments out of your hearing and to discuss what works and what doesn't work for them. The agent is trained to help overcome objections and to encourage an offer or second viewing. Go out if possible, if not, leave them alone. Your buyers will feel more relaxed and are more likely to make you an offer.
Finally, ask a friend or your agent to be brutally honest about what might need attention. Follow the advice and make sure your home is correctly priced. Before long, you will be on the move!
Value my property today
Lets get started! Our valuations are based on our extensive knowledge of the whole of the market.
Get a valuation