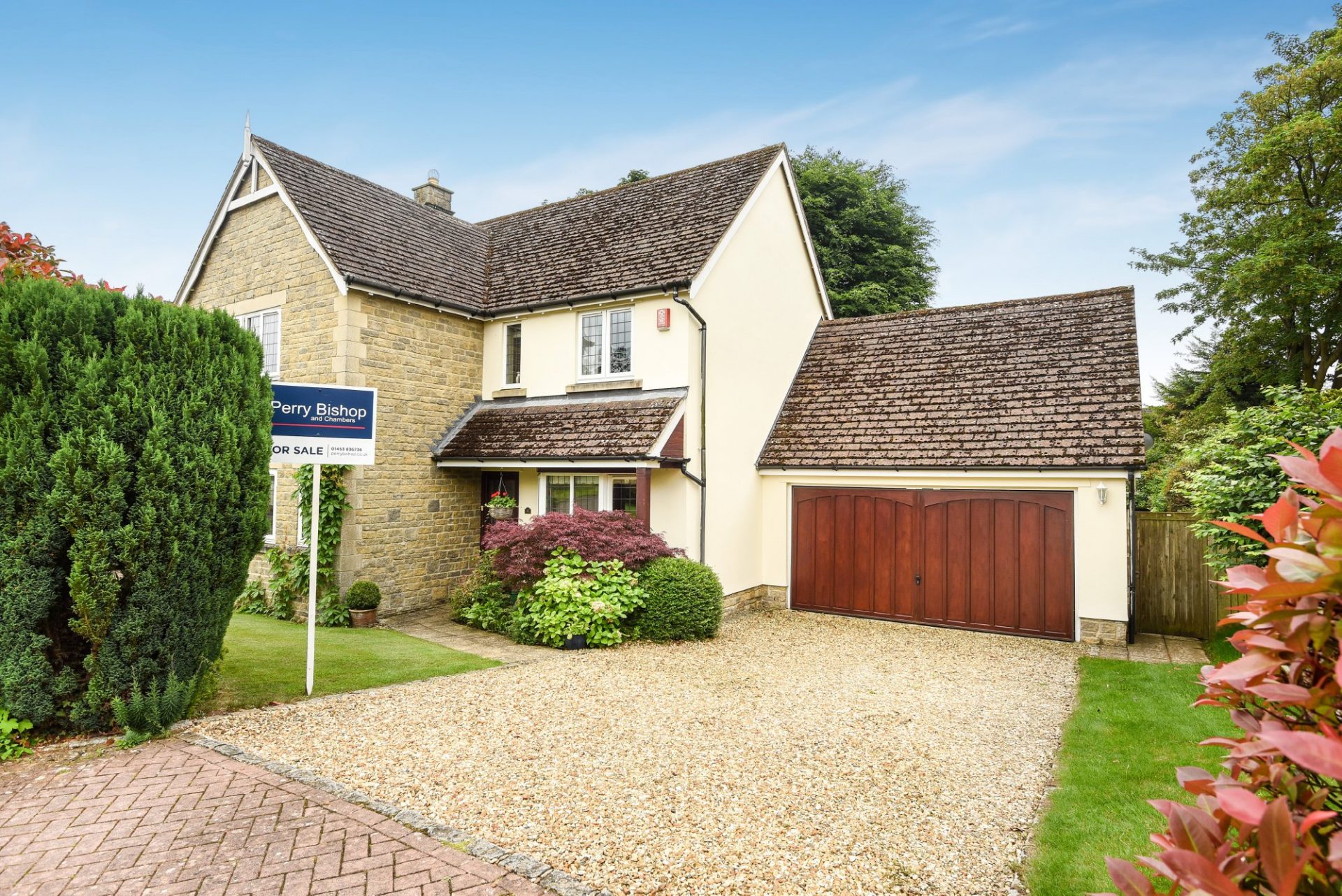 Ten reasons to sell your home in September 
We often think of Spring as being the best time to sell a home. Many families consider a move just after Christmas when they realise they have outgrown the space they are living in.

Conversations between couples may result in them considering a downsize to release capital helping to boost their pension, or to spend on free time after retirement.  Not all these buyers will see their plans through to fruition and we are left dealing with high volumes of enquires, but not always the best quality leads.

However, the Autumn brings us perfect conditions within which to sell:
Quality applicants and enquiries rather than quantity, giving us more time to spend with each one to focus on their motivation, ability and needs.
Buyers will want to move in before Christmas, keeping them driven and motivated.
With the schools starting back parents are also in the mood for a new start which may mean a new home.
Cooler weather means spending more time at home and recognising the need to upsize or downsize.                                       
The home you are selling is easier to keep clean and tidy with children at school.
As the days shorten there is an opportunity for a unique twilight shot of your property, warm and cosy (ask us for more details)
Viewers may be child free and will have more time, more focus and will be more relaxed
Gardens still look inviting particularly with the warm autumn shades.
Facing another cold winter with shorter days may not be so appealing to the elderly or vulnerable who will be searching out lower maintenance homes with smaller gardens before the worst of the weather.
These same buyers may be selling a mature family home with large garden providing the perfect opportunity for families to upsize.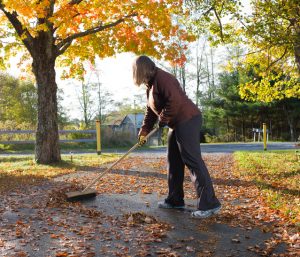 If you think we can help you move please contact your local Perry Bishop and Chambers and be in your new home for Christmas.
Value my property today
Lets get started! Our valuations are based on our extensive knowledge of the whole of the market.
Get a valuation