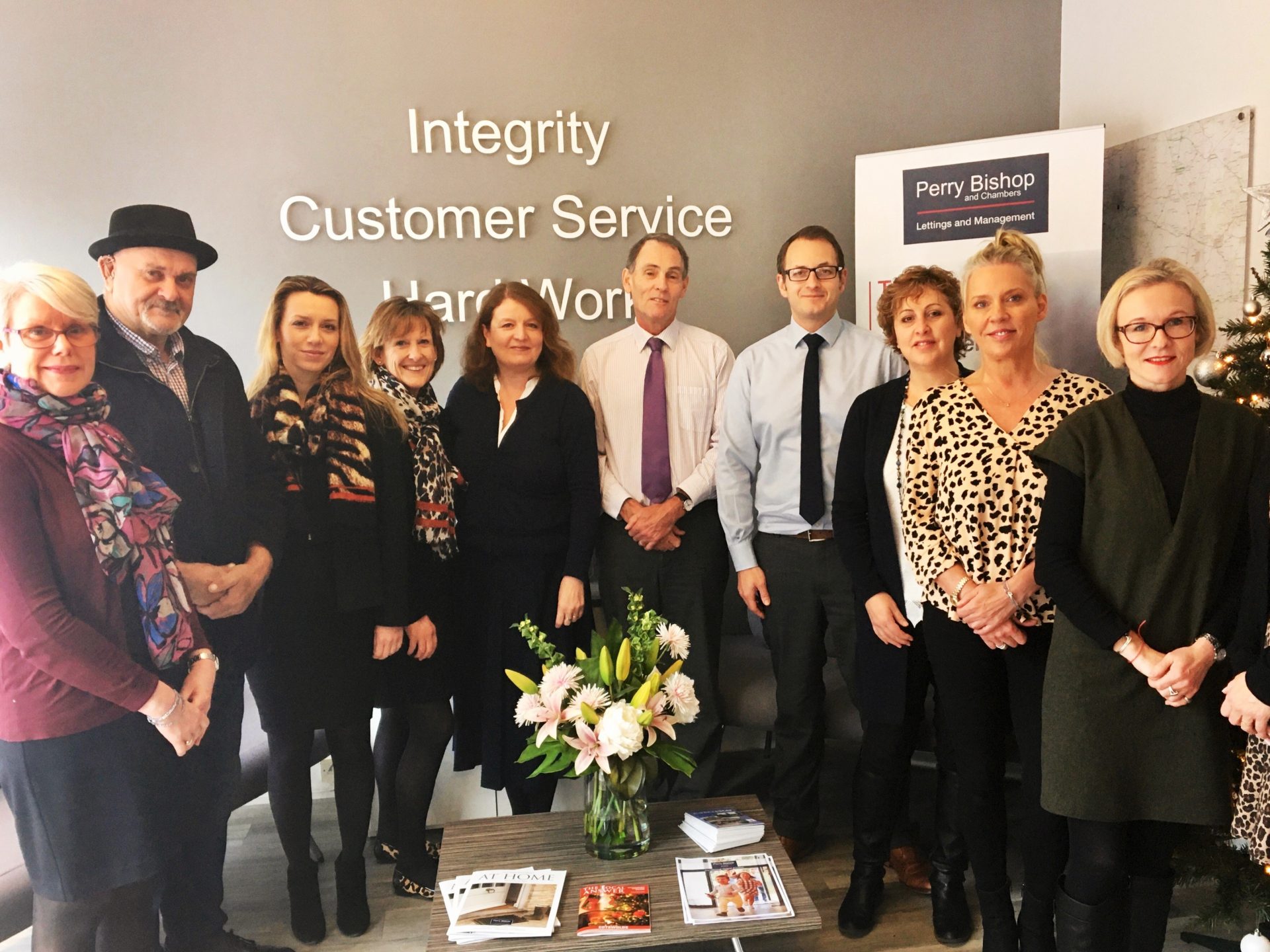 The Big Yellow Bus Project chosen as Charity of the Year by our Cirencester branch
Perry Bishop and Chambers' Cirencester team have this year chosen local charity – The Big Yellow Bus Project – as their Charity Partner for 2020. The estate agents are delighted to lend their support to this fantastic local initiative set up by the remarkable Gerry Watkins to alleviate the suffering of those sleeping rough in the town.
Gerry Watkins recently met up with members of staff during one of Perry Bishop and Chambers' morning training sessions and filled the team in on how the Big Yellow Bus Project came about, what they do and how they help as well as future plans to set up another bus for rough sleepers in Stroud.
The Big Yellow Bus Project will benefit from a donation from every house sold by Perry Bishop and Chambers Cirencester. The Big Yellow Bus Project logo will also appear across all the company's marketing literature throughout the year. Managing Director, Phillip Bishop, is delighted that Perry Bishop can help raise awareness and much needed funds for the invaluable work of this small local charity. "We are so pleased to support this fledgling charity which is making a big difference to the lives of homeless people in Cirencester."

Value my property today
Lets get started! Our valuations are based on our extensive knowledge of the whole of the market.
Get a valuation