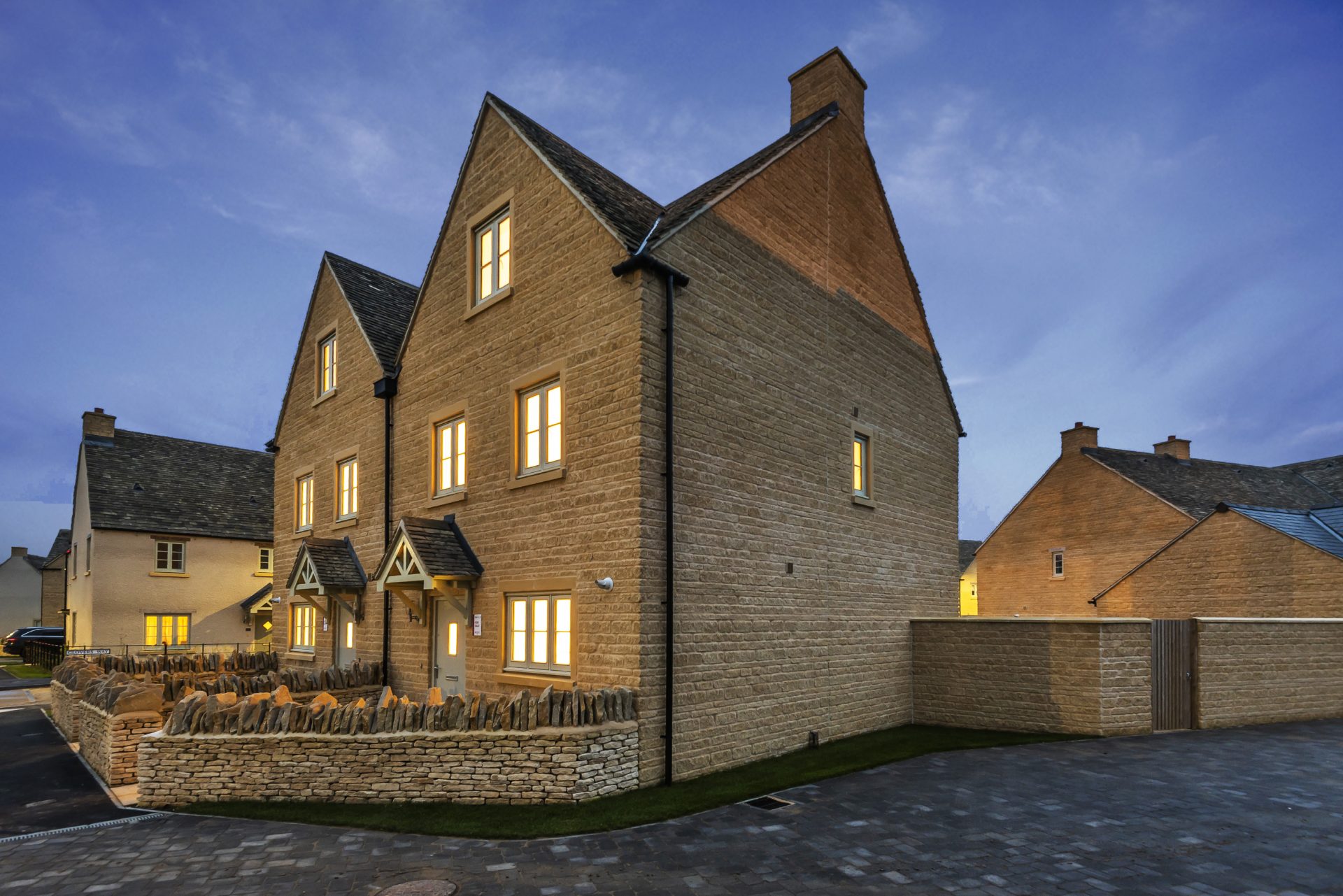 Top tips for home security during darker months
According to stats released by Halifax, last year, there was a 35% increase in Halifax Home Insurance claims for forced burglary in 'darker months' versus 'lighter months'.
The picture was similar in 2017, with a 9% increase in claims between October-December inclusive and March-May inclusive. The clocks going back last weekend provides the ideal excuse for cosy nights in and revelling in the pleasure of JOMO (the 'joy of missing out').
However, darker evenings can also provide the perfect opportunity for burglars, with shady corners providing convenient hiding places.
Tim Downes, Senior Claims Manager, Halifax Home Insurance, said: "The clocks going back should act as a timely reminder to protect our homes from burglars during the darker days.
There are many advantages to shorter evenings and many people will happily swap summer parties and barbecues for quiet nights in front of the fire. However when the clocks change, we also see an increase in burglary using force. Following some of our simple tips is an easy way for homeowners to protect their properties during the darker days."
Halifax Bank Home Insurance share their top tips to keep homes safe as the clocks go back:
1. Make sure bushes, hedges and trees aren't creating easy hiding places for burglars.
2. Leave a light on in your home when you are out or have a light timer fitted.
3. Think about installing exterior security lights at the front and back of your property.
4. Leave the radio or the television on to give the impression that the house is occupied.
5. If possible, invest in a CCTV system. You can now also buy cameras that allow you to monitor your home remotely via your smart phone or tablet.
6. It's a good idea to invest in a burglar alarm. Not only do they keep your home safe, but also act as a deterrent to burglars, and could reduce your home insurance premium.
7. Having a gravel driveway can be a good deterrent to burglars as the sound will alert homeowners to an intruder.
8. With upcoming seasonal festivals households might have more expensive items in the home than normal. Make sure you have the right level of cover for these possessions.
article courtesy of Property Reporter
Value my property today
Lets get started! Our valuations are based on our extensive knowledge of the whole of the market.
Get a valuation