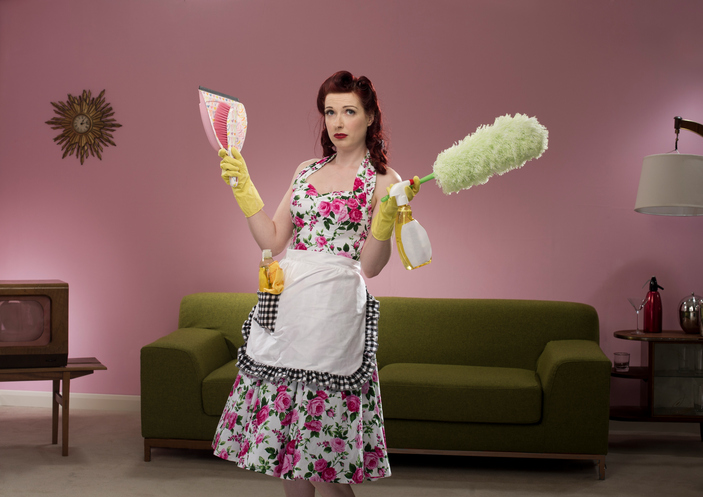 Top Tips for Preparing your home for Photography and Viewings
So you have decided to sell! Maybe you are upsizing, downsizing or selling as end of chain.  Whatever your reason for the move, one thing is certain.  You will want to know you have sold having achieved the best possible price for what is most likely one of your biggest assets.
You will have taken time to select a good professional estate agent. And now the exciting bit!  Preparing the brochure and seeing your home through the eyes of a professional photographer.  After all it is the images of your home that will attract (or not) potential buyers to request a viewing and walk through your door.
So what can you do to help?
Inside: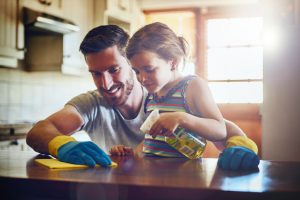 •Give your property a thorough spring clean. Check for cobwebs, clean the windows and wash down paintwork if necessary.
•Tidy up!
•Clear the clutter from your kitchen worktops to make them appear bigger and more spacious. Hide the washing up liquid, brush, bowl and cloth, tidy away the tea towels and hand towels and make sure the fruit bowl is full of freshly bought and inviting fruits of the season. Leave the kettle, toaster and microwave, but do those other gadgets need to be taking up valuable space?
•Remove the dog bowl and bed.
•Buy a vase of fresh flowers or a nice pot plant, both of which can brighten up a dull or dark corner.
•Make sure all your light bulbs are working! It might seem simple but this will also help on viewings, particularly on dull days.
•Bedrooms will benefit from freshly laundered and ironed bedding and double beds need matching bedside lamps on both sides. (Dunelm Mill, B&Q etc all sell affordable lighting). Add some scatter cushions or a matching throw and recreate the boutique hotel feel. Buyers need to feel 'at home'. Declutter and depersonalise. Move yesterday's trousers from the back of the chair!
•Bathrooms should be squeaky clean. Regrouting make the tiles look fresh and clean, remove lime scale from taps, sinks and toilets. Have a fresh, brand new set of towels to use for the photos and viewings. Keep these in the airing cupboard until you need them so they can freshen up the bathroom at a moment's notice when the agent rings with a buyer wanting to view that day. Oh, and please hide the toilet brush, cleaning products and spare toilet rolls, and close toilet lids for viewings.
•Are you aware of small maintenance jobs that you just haven't got around to dealing with? Your buyers will notice them too and will discount an offer to allow them to do the work using a professional. It may be cheaper for you to fix these little items and create the very best impression.
Outside: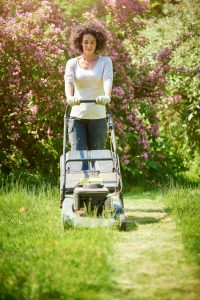 •Keep the grass cut in summer and leaves swept in winter.
•Add an extra bag of gravel to spruce up the drive, or weed the block paving.
•Hide wheelie bins if possible or move away from the front door.
•Could you add a pretty planter either side of the front door or hanging baskets? Entice your buyers in.
•Add some seasonal colour to the beds and borders to make it more photogenic. Local garden centres have plenty of ideas and will offer free advice.
•Could you liven up a dull wall by planting a climbing rose or clematis?
•Tidy children's toys – swings, slides and trampolines may need to stay but the paddling pool, toy wheelbarrow and scooter would be better in the shed or garage.
•Trim hedges and prune shrubs where overgrown.
•Don't forget to check the edge of your garden where it meets the highway path or road – weeding will help to create a great first impression.
•Repair any damaged fences or walls.
For further advice on ensuring that the outside of your house is looking its very best read our earlier blog Five top tips for improving first impressions of the outside of your home.
If you are just at the stage of thinking about a move and would like further advice on what you can do to maximise the value of your property – and get a free up-to-date valuation – call your local branch of Perry Bishop and Chambers.
Value my property today
Lets get started! Our valuations are based on our extensive knowledge of the whole of the market.
Get a valuation