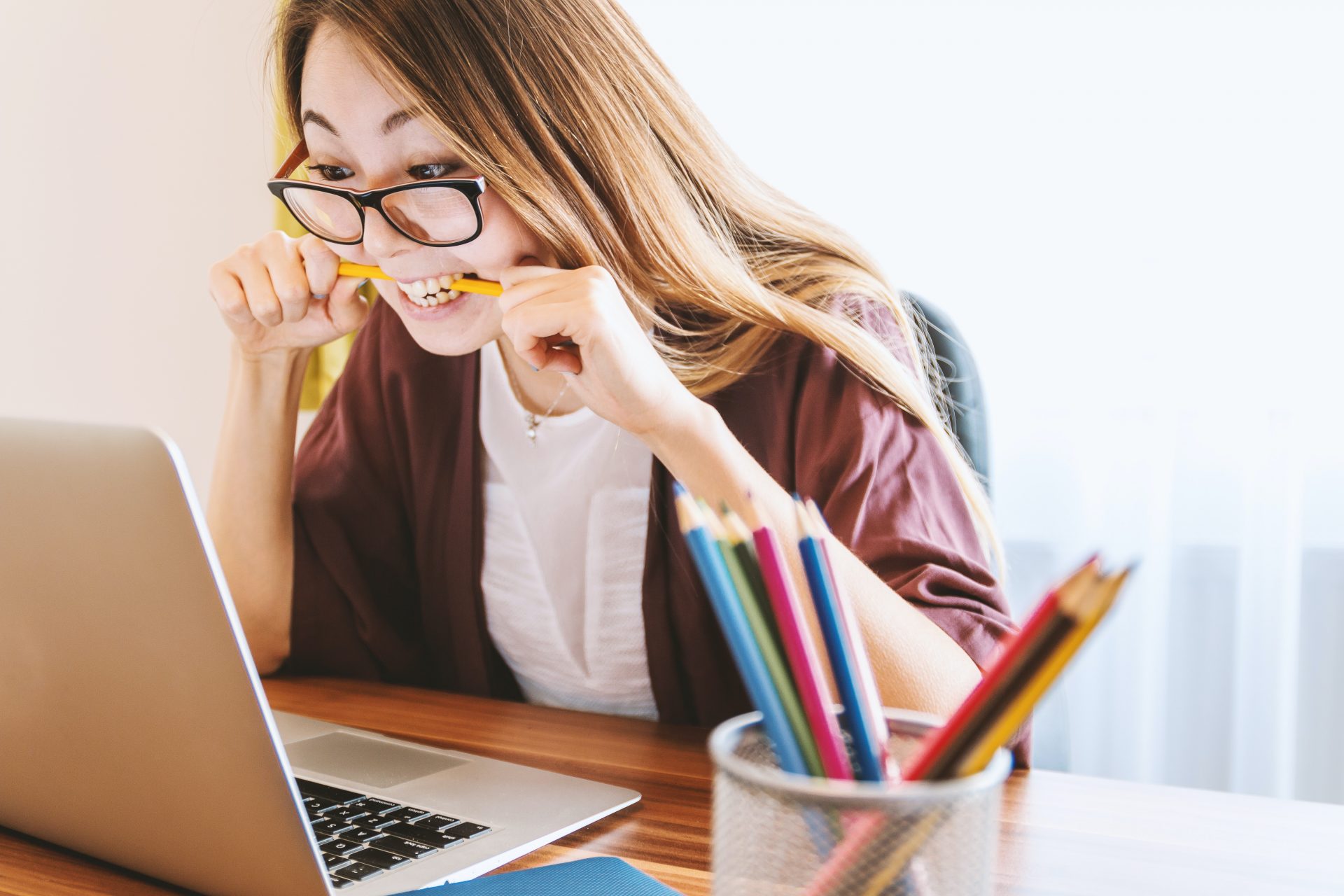 What is an Online Property Auction and How Do They Work?
When we think of a property auction, we probably imagine a room full of investors with an auctioneer up front – hammer in hand – spouting numbers at record speeds.
These days, this couldn't be further from the truth!
Nowadays, property auctions are a place for everyone and there's no need to physically attend one. Online auctions are rising in popularity as a convenient way of bidding for properties in the UK.
What is an Online Property Auction?
Online property auctions are similar to traditional auctions. The main difference is that instead of bidding in person, you bid online.
Reputable online auction sites are completely safe and have huge benefits to bidders. You can bid from anywhere – whether you're on holiday, at work or even in bed! The experience can be calmer and more efficient.
How does an Online Property Auction work?
Step #1: View Properties
Just like a traditional auction, you'll have the opportunity to browse the properties on auction and schedule a visit. Most online property auctions will have open house dates, rather than individual viewing appointments.
Step #2: Create an Online Account
If you've found a property to bid on, you'll usually need to create an account on the auction house website. It should be free to join and relatively simple to sign up. You'll normally need an email address to create an account.
Most online auction houses will ask for proof of identity, so you may need a picture of your passport and a utility bill to hand.
Step #3: Add Your Payment Details
Once you're registered, you'll normally need to add your payment details before you bid. This is because you'll be charged an immediate deposit as soon as you win an online auction.
Step #4: Check the Sale-Type
There are two types of sales at online auctions, and you'll need to check which one applies to the property you plan on bidding for.
The two types include:
An unconditional auction – Which is the same as a traditional auction, where the sale becomes legally binding immediately after bidding has closed. This means you'll need to have everything agreed and sorted in advance of bidding (like mortgages or surveys).
A conditional auction – Which gives you the right to buy the property after you've won the auction. You'll still be charged an immediate deposit. But you don't need to have your mortgage, survey, or anything else finalised before you bid.
Step #5: Partake in Online Bidding
There are usually two ways to bid at an online auction. You can either:
Bid via proxy – Which is an automated bidding option. You set your maximum bid in advance and the system will automatically bid in small increments until you've reached your maximum.
Bid in real-time – Which is when you bid live against others. Each time you are outbid, you can enter your new amount on the system. Usually, online auctions have rules where the end time is extended if a buyer bids with less than five minutes to spare.
Thinking of Selling or Buying via an Online Auction?
Our aim is always to achieve the highest price possible for our clients in a given market and within a defined timescale.
Where there is a perceived high demand for a particular type of property, or where the value of an asset is difficult to gauge or the vendor requires a quick and certain sale this is where a disposal by auction comes into its own.
This new method of sale is gaining traction and we have experience in this specialist area. If you would like to find out more, speak to your local Perry Bishop team.
Find out more about the benefits of selling via online auction by reading this Perry Bishop blog.
Value my property today
Lets get started! Our valuations are based on our extensive knowledge of the whole of the market.
Get a valuation