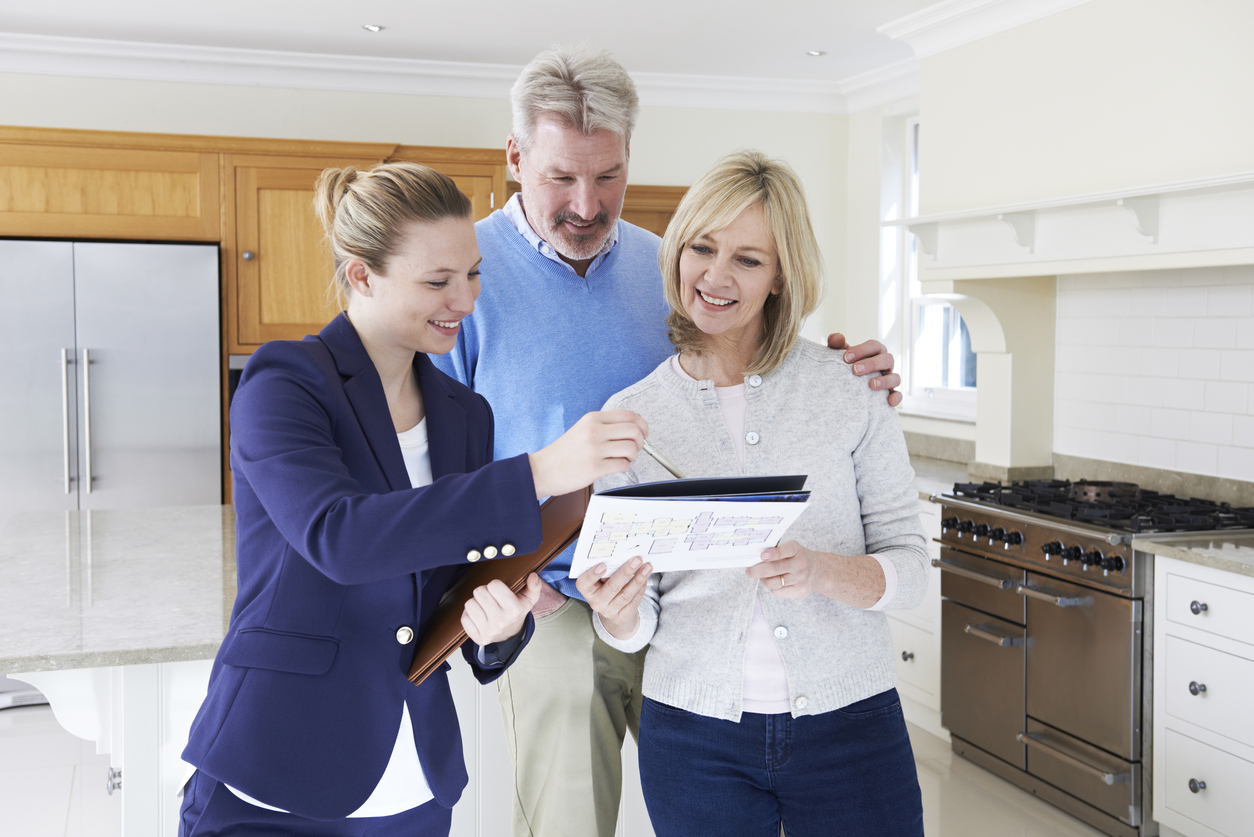 Who should do your viewings?
Viewings are crucial to selling your home. Every viewing is a potential sale. Even if the viewer decides not to make an offer, they are a source of excellent and bespoke market research on your property when asked the right questions. So how did they think your home compared to the others that they have viewed? (Bigger, smaller, in better condition, worse condition, well priced, overpriced etc?) The chances are they would not feel comfortable sharing this feedback with you, the owner, for fear of offending you. However they will open up to your agent without fear of offending!
Some clients think they would be best at showing the house. After all, they know the ins and outs of their home, what work they have done, when it was done etc and in most cases who their neighbours are. But so do we! We ask you a list of questions when we are preparing your property for sale, the most common and obvious questions that our buyers will ask Where is the boiler? When was it last serviced? What is the council tax band? Rights of way, guarantees, covenants, etc.
Buyers will be more relaxed in your home when accompanied by our trained customer managers and viewing negotiators, all of whom are trained by us to the highest standard. They will spend more time in each room, and will be able to converse with each other to discuss what they like, don't like and give us the opportunity to overcome their objections. Perhaps the kitchen is too small, but they have not thought about knocking through and combining the dining room or nearby space. Not enough storage and they will not be parking the car in the garage? The solution may be to pinch a section of the garage to bring back into the house and leave the remainder as storage for bicycles, lawn mowers and tools. These conversations are less likely to take place with you present. They don't want you to know that your home does not work for them, or that they don't like it!
Our teams are trained to spot buying signals as well as objections. They will be pointing out the positive aspects of your home and location, informing your viewers of the local schools, transport links and amenities and selling the benefits of your village, street, or town because like you, they are locals! We sell the area as well as your home.
Occasionally it helps for you to be at home for a second viewing, particularly if your home is unique or unusual. By this stage your property has been shortlisted, and might even be at the top of the list. Let the agent spend the first twenty minutes or so with the buyers and then join them when they have finished looking around.
Please get in touch with your local branch of Perry Bishop and Chambers if you would like us to show your home.
Value my property today
Lets get started! Our valuations are based on our extensive knowledge of the whole of the market.
Get a valuation