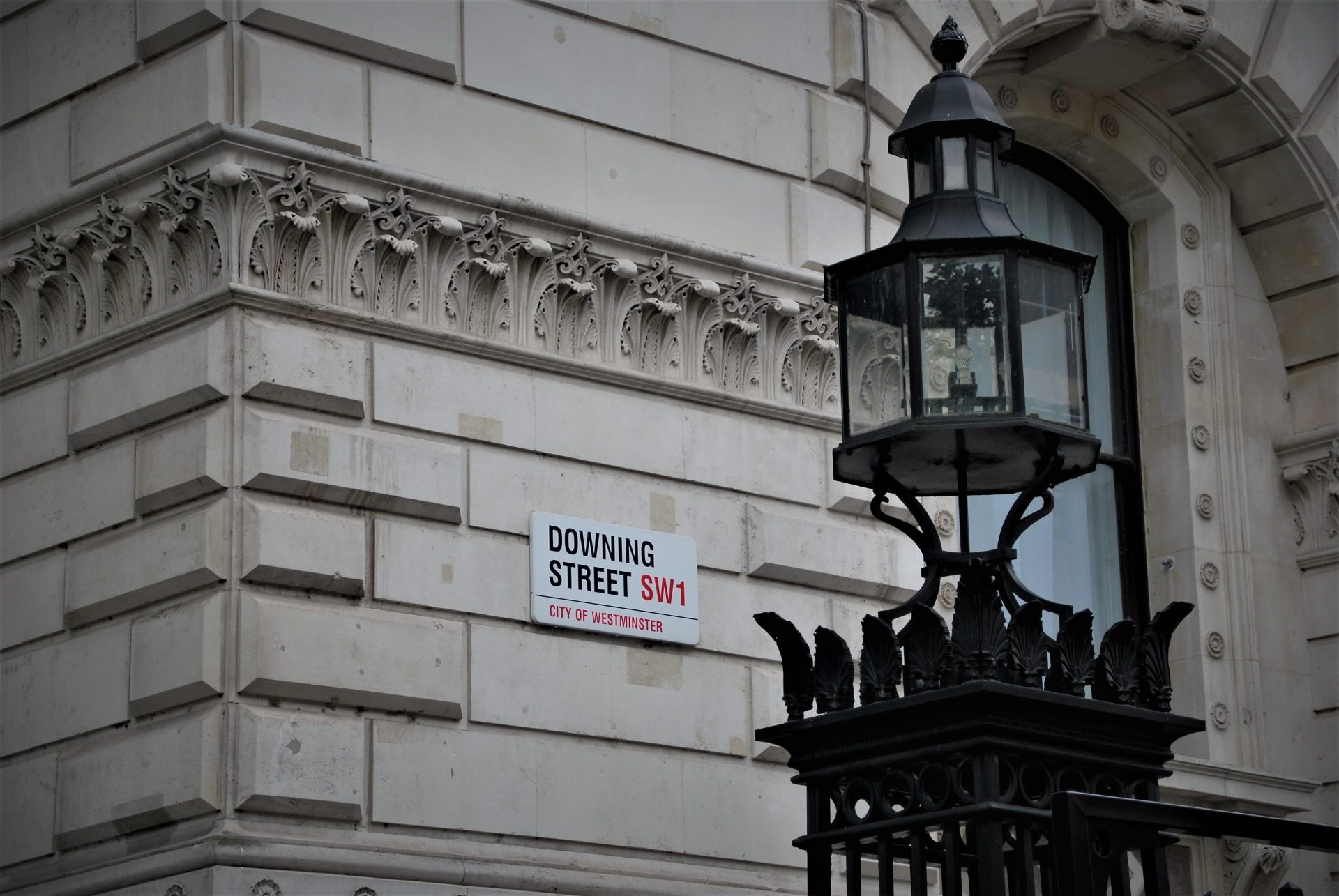 Will the arrival of Rishi appease the markets and bring mortgage rates down to pre-Truss levels?
How far the new PM can wind back the clock is a significant question for the UK housing market. Given the central role that spiraling mortgage rates played in the downfall of former Prime Minister Liz Truss, what happens next in the UK housing market will resonate strongly with the electorate.
Whatever takes place under new PM Rishi Sunak after his predecessor's brief time in office, there will be two initial stages.
First, he will need to wind back the clock and restore the confidence of debt markets.
After three days in office, there was evidence that the impact of the mini-Budget was close to being reversed.
By last Wednesday, UK gilt yields had either fallen below their pre-mini-Budget level or were heading in that direction, depending on their maturity.
The five-year swap rate, which is used to price most UK mortgages, was hovering around 4.5%, a shade higher than it was before former Chancellor Kwasi Kwarteng got to his feet to outline the government's economic plan on 23 September.
The rate may decline further, depending on the content of the Budget and accompanying report from the Office for Budget Responsibility on 17 November.
It was below 4% during the first two weeks of Liz Truss's time in office in early September as the chart shows – a time when her broad intentions were well-known and inflation had already hit double digits.
So, how far Sunak manages to turn back the calendar will be telling and make a material difference to anyone buying a house or re-mortgaging.
The good news for buyers is that lenders are already dropping their rates to some extent.
What the new Prime Minister won't be able to do in the short term is travel much further back in time than late August.
Interest rate expectations had been rising over the summer as energy costs pushed up inflation (which hit 10.1% in mid-August) and the bank rate will inevitably rise from its current level of 2.25% on 3 November.
However, once there is relative stability, the UK housing market can enter a second and more predictable phase.
More certainty will underpin transaction volumes but not necessarily prices. In fact, higher trading volumes would only hasten the price correction we expect will take place. As mortgage rates normalise and more people roll off five-year fixed-rate deals, this will continue to put downward pressure on prices.
We expect UK prices to revert to where they were in the summer of 2021, however low levels of unemployment and well-capitalised banks mean we do not expect the sort of double-digit price declines seen during the global financial crisis.
Concerned about how recent shenanigans at No.10 have affected the value of your home? Put your mind at rest by booking a free valuation now with your local Perry Bishop office.
We care about property. We care about you. 
Abridged article taken from Property Reporter, 31st October 2022
Value my property today
Lets get started! Our valuations are based on our extensive knowledge of the whole of the market.
Get a valuation