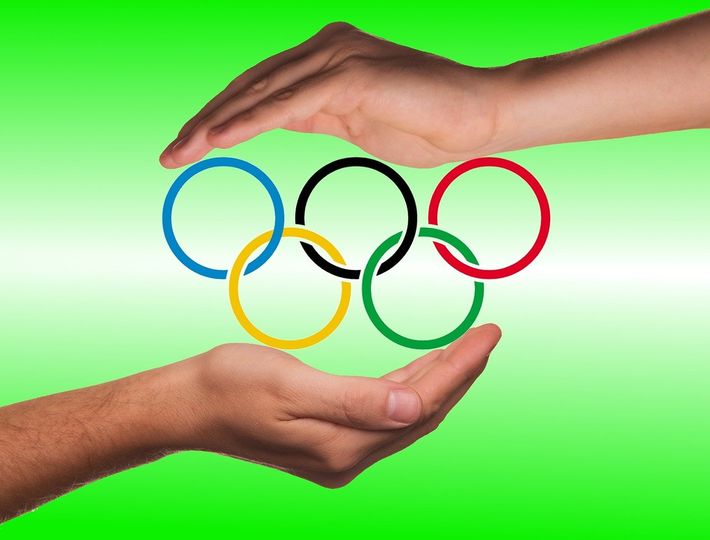 Winning Gold in the Property Olympics
Get your game face on. Sarah Benson, Residential Director at Perry Bishop, explains what it takes to be a winner in the property event.
The property market has some interesting parallels with the Olympic Games. Hand-in-hand with glorious success can come bitter disappointment when things go unexpectedly wrong. Preparation and training are everything. Like Olympic competitors, the more prepared and event-ready home buyers and sellers are the fewer things there will be to go wrong.
But sometimes events are beyond anyone's control. So, like any great Olympian, it's best to concentrate fully on things one can control.
Equipment
Sellers' equipment is their property. This should be in tiptop condition – with no nasty surprises lurking for buyers – and should be presented and priced to sell. Buyers need funds to be fully in place.
Mental Preparation
Both parties need to know the rules of the game and understand what can go wrong. This will help to calm nerves and avoid making costly mistakes when there are unforeseen bumps in the road.
Support team
Any Olympic champion will tell you that the support of a great coach and backroom team are essential for success. Think of your estate agent as a coach. And don't forget your other support, including a great conveyancing solicitor and a talented mortgage broker. Together they will make sure you are at your competitive best.
Understanding the prevailing conditions
Olympic sailors are brilliant at reading the weather. Property buyers and sellers need to be just as good at reading the market. Interpreting the conditions correctly has never been more important as we come out of the Covid pandemic.
As we move into the autumn market, buyers and sellers should ensure they are in the best condition to succeed. Sometimes finding the perfect home or buyer does boil down to luck. But as any gold medallist would say, the more you train, the luckier you become.
Ensure you're first out of the starting blocks and enjoy gold medal service by calling your nearest branch of Perry Bishop to help with your next move.
Value my property today
Lets get started! Our valuations are based on our extensive knowledge of the whole of the market.
Get a valuation