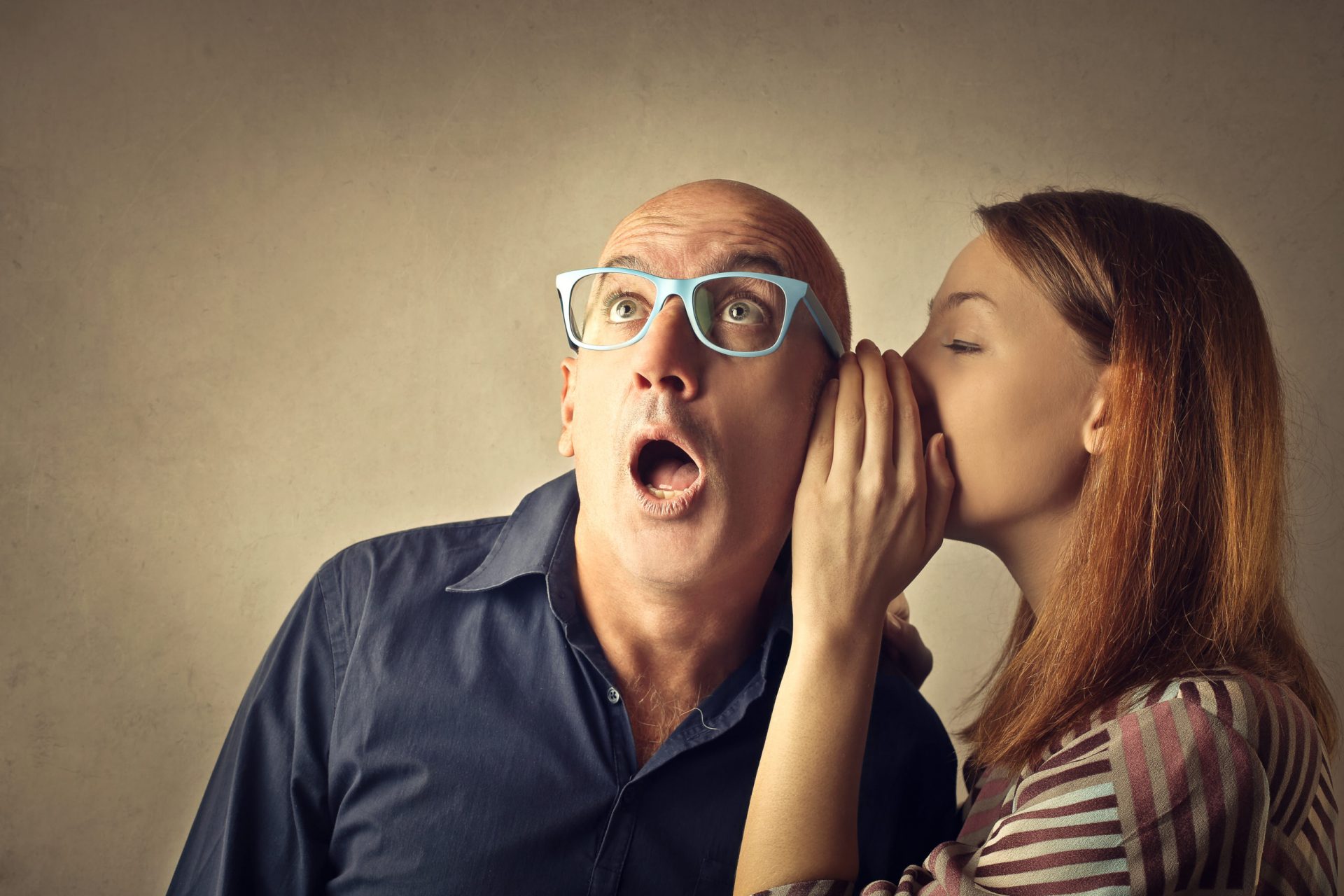 6 Property Viewing Secrets that may be Stopping your Home from Selling
Property Viewings Are Make-Or-Break Situations…
If you're trying to sell your home in the Cotswolds or the Vale of the White Horse but aren't having any luck, you may be wondering what you're doing wrong. Property viewings are make-or-break situations as the majority of buyers usually decide whether they're interested in purchasing the property within just five minutes of stepping inside!
So, what's the best way of ensuring prospective purchasers aren't being deterred by your home? The team here at Perry Bishop has put together six property viewing secrets that could be causing you some selling issues…and of course how to resolve them!
1. Is there Noise from Neighbours or Outside?
Whatever the source of excess noise in your property, it could be a cause for your home failing to find a new owner. Many would-be purchasers will find a noisy property off-putting. So, if it's road noise or commercial noise from outside, consider investing in double or triple glazing for the windows. If your neighbours are causing an issue, that's slightly more tricky. Have a quiet, polite word is the best course of action, if you can.
2. Are your Kitchens or Bathrooms Grubby?
The bathroom and kitchen are two heavily-used areas of the home, so they're key elements when it comes to selling. Nobody wants to make a property with an unclean kitchen or dirty bathroom their home, so arrange for a professional deep clean to be carried out before you start hosting viewings, and make sure all surfaces are tidied and wiped down between visits.
3. Do you have Outdated Interiors?
Décor has a vital part to play when it comes to buyers imagining themselves residing in your property. You should ensure there are minimal personal elements in the property, and it should be decorated in neutral, clean tones. While some viewers will be able to see past outdated interiors, many won't and it could be off-putting if it looks like there is lots of additional work to be done on the property.
4. Is there Parking?
These days, most homebuyers in the Cotswolds or the Vale of the White Horse will expect private parking when seeking a new home, so not having any available parking space can be a major problem when selling your home. If possible, think about turning your front garden into a driveway. If this isn't possible, look into other possible parking options nearby.
5. Are your Walls Stained or Show Damp Patches?
Handling any wall stains or obvious damp patches before listing your property for sale is essential. If the property smells musty, has any obvious ceiling watermarks, or any sign that there is black mould, call in a professional who can carry out an inspection and resolve the problem.
6. Do you Insist on Being at Home during Viewings?
When prospective buyers visit your home, they can find it difficult to speak honestly and make an unbiased decision if you're in the property when they arrive. Potential buyers may feel as if they cannot ask questions or get unbiased answers and will feel awkward making them unlikely to be impressed with your property. Using the services of an estate agent will add a non-biased, professional view to interactions.
At Perry Bishop, we are experts in property sales in the the Cotswolds and the Vale of the White Horse and, as part of our service, conduct viewings on your behalf so that your home can be presented in the best possible light.
We look forward to helping you find the perfect buyer for your property, so if you're thinking about a move this year, get in touch with us today.
Value my property today
Lets get started! Our valuations are based on our extensive knowledge of the whole of the market.
Get a valuation