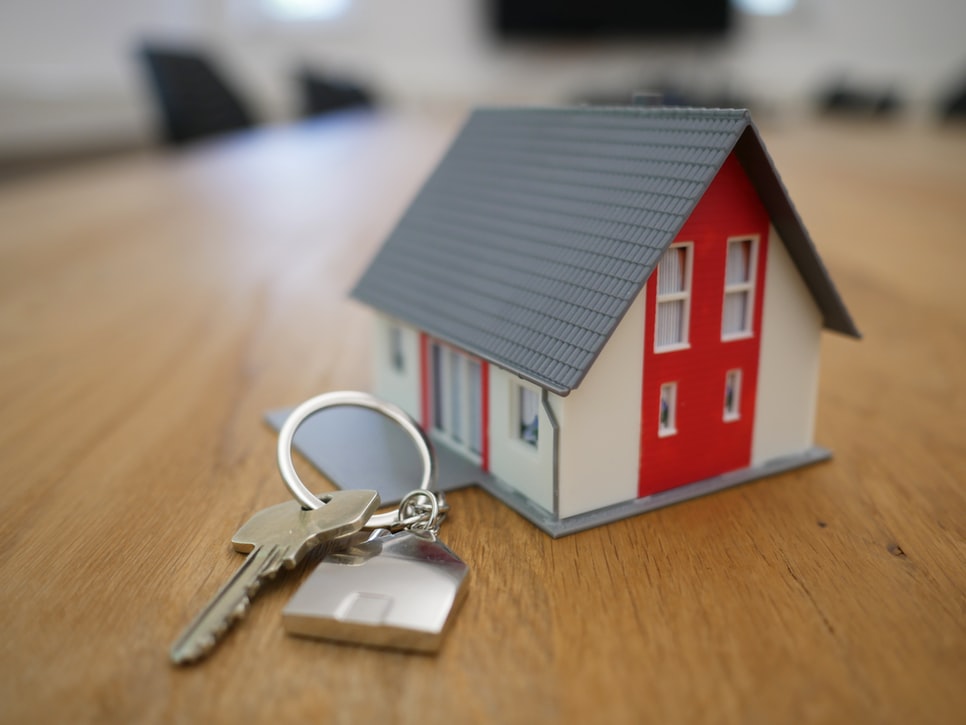 BTL mortgage demand rises as investors return to the market
There was a surge in demand for buy-to-let property in July, according to the latest data released by mortgage technology provider, Twenty7Tec.
With significantly more tenants seeking homes to rent, buy-to-let properties are currently in high demand.
Affordability is a major factor forcing many people to rent with house price to earnings ratio increasing sharply over the past couple of decades,
Lifestyle choices and changes are another major factor as to why renting is now preferable to buying for some people.
Phil Bailey, group sales director, Twenty7Tec, said: "To say that July has been strong for BTL is an understatement. We only dipped below 10,000 BTL ESIS documents on one day all month – July the 1st.
"Prior to July, we had not been above 10,000 documents per day at any stage. The search volumes may lag slightly behind earlier in the year, but when it comes to ESIS documents, we are well ahead of any time prior YTD."
However, despite growth in demand from BTL landlords since lockdown restrictions were eased, there has been a notable dip in search levels for BTL mortgages over the past week or so.
Bailey added: "Most days in July were among the busiest this year for BTL searches. At the end of July, however, the 7-day rolling average dropped back to beginning of the month levels."
James Tucker, CEO of Twenty7Tec, believes that it will be interesting to watch what happens with the BTL drop off over the next few days.
He said: "Was it a blip after the PM's tightening of [the lockdown] rules nationwide or a pre-cursor to what we can expect in the coming months?"
article courtesy of LandlordToday
Value my property today
Lets get started! Our valuations are based on our extensive knowledge of the whole of the market.
Get a valuation