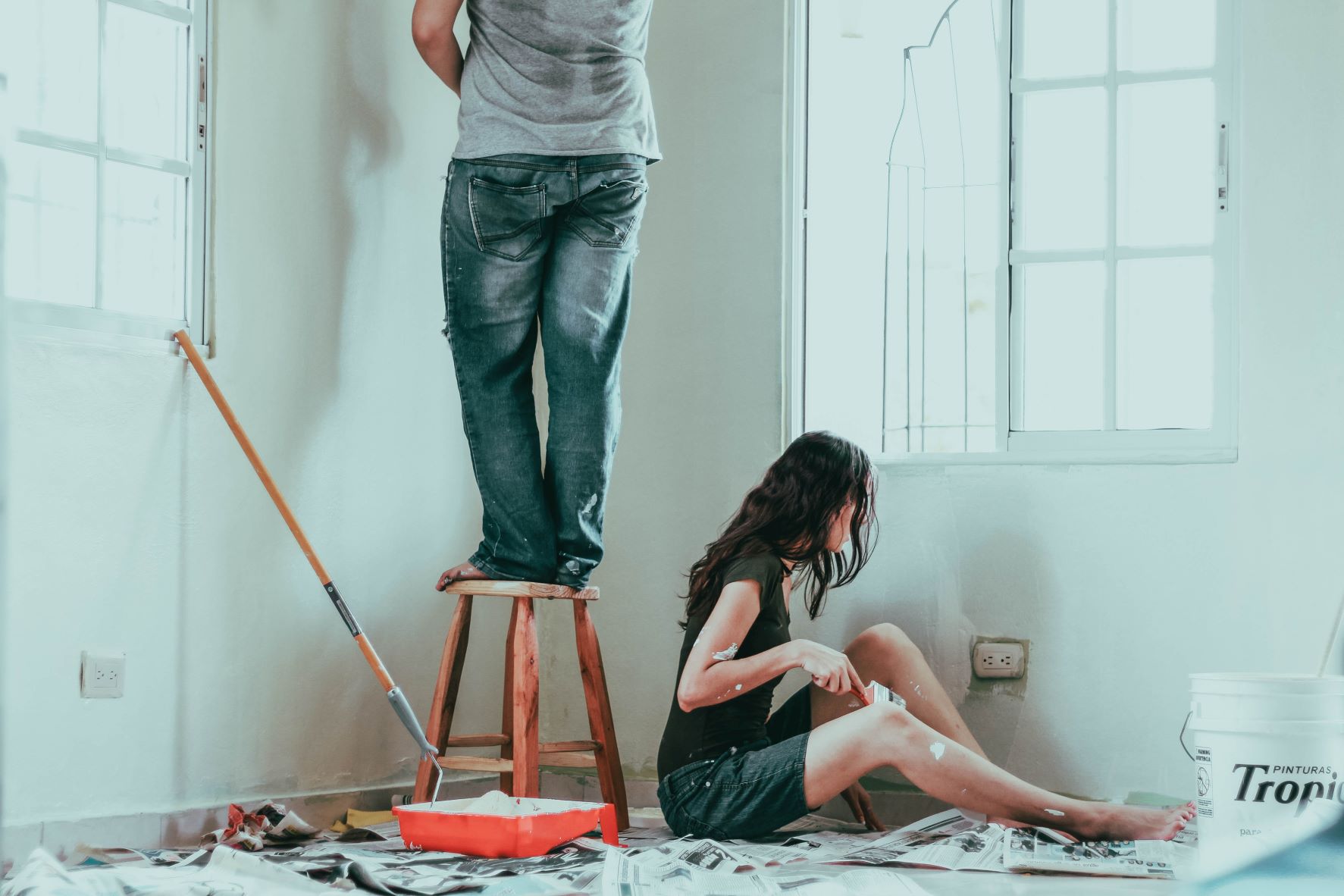 Could I benefit from the First Homes Scheme?
Here at Perry Bishop, a lot of people have been asking us recently about the Government-backed First Homes scheme.  If you live in the Cotswolds or the Vale of the White Horse and are either a key worker or a first-time buyer, this scheme could give you the chance to purchase a new-build home at a reduced cost.
The First Homes scheme offers buyers a discount of 30% or more from a new-build property's market value. Some local authorities are offering higher discounts than this of up to 50%. The property's value, however, can be no greater than £250,000 (£420,000 for purchases in London).
How Do I Qualify For The First Homes Scheme?
In order to qualify for this Government scheme, a buyer must:
Have evidence that they are a key worker or first-time buyer. In some cases, local authorities have eligibility criteria that they have set themselves, such as only opening the scheme to people who have a local connection, who are essential workers, or who are on a low income.
Be at least 18 years old.
Have a deposit worth 5% of the total price to be paid on the property.
Have a mortgage for a minimum of 50% of the property price.
Have a household income under £80,000 (£90,000 for London buyers).
Furthermore, the property must be used as the buyer's main residence. The discount must also be applied when the property is subsequently sold at any future time, with the future buyer also being required to fit within the local authority's eligibility criteria.
Are There Any Exemptions From The Council Conditions?
Although everyone who wants to take advantage of this scheme must fit the Government criteria, certain individuals are exempt from the conditions imposed by the council. These individuals must be either an armed forces veteran who left the forces within the past five years, a widower or widow of someone who died due to their service in the armed forces, a current armed forces member, or a separated or divorced civil partner or spouse of an armed forces member.
Which Properties Are Covered By The Scheme?
There are only two types of properties covered by this scheme. The home must either be a brand-new property that has been built by a property developer or a home that you are purchasing from somebody who originally purchased it under the scheme. You can find a property that is being sold under the scheme by searching for properties that are being marketed by their developers as being part of the First Homes Scheme.
You can apply to purchase a home under the scheme by contacting the new-build developer or the estate agent and letting them know that you're interested in buying the property. Your application is submitted to the council, who will check it to ensure you're eligible before approving your purchase.
Are There Other Schemes To Help First Time Buyers?
As well as the First Homes Scheme, there are other initiatives to help people get onto the property ladder, including:
Shared Ownership
Right To Buy
Help To Buy
Lifetime ISAs
These are all alternative options that may be more appropriate for you. For further information please contact your nearest Perry Bishop office and ask to speak to a member of our New Homes team.
Value my property today
Lets get started! Our valuations are based on our extensive knowledge of the whole of the market.
Get a valuation