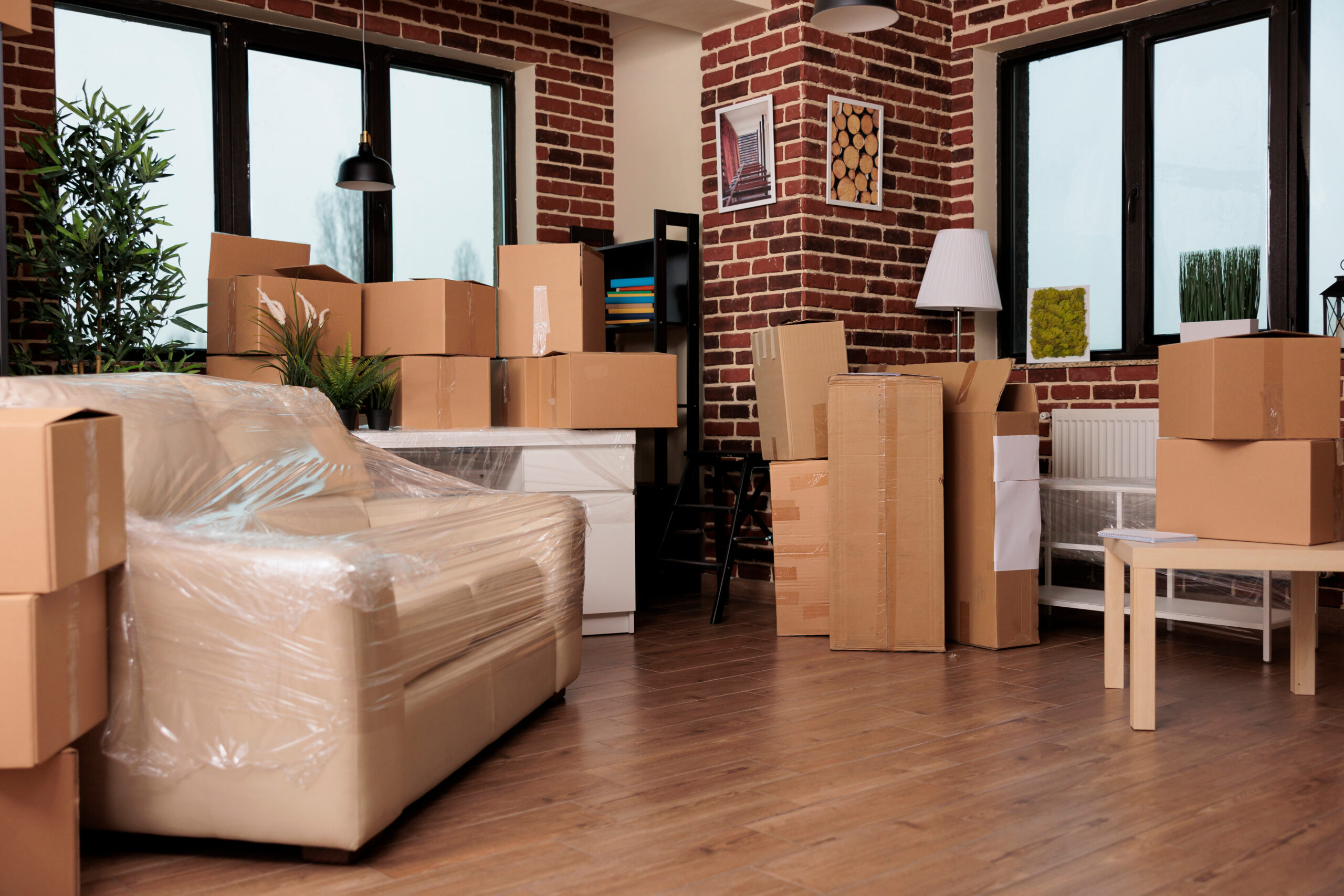 Home Movers – Your ultimate checklist to moving house
Moving home can be an exciting (yet challenging) endeavour. From packing up your belongings to notifying the right people, there are numerous tasks to tackle. So to help ensure a smooth and stress-free move, our expert team at Perry Bishop have prepared the ultimate checklist to guide you through the process.
Whether you're a first-time mover or a seasoned pro, our tips and strategies will help you stay organised and help make the journey to your new home less stressful.
Plan Ahead: Create a moving timeline
Start your moving journey by creating a detailed timeline. Once all parties have agreed a completion date start working backwards, allocating specific tasks to each week or day leading up to the move day. This will help you stay on track and avoid any last-minute chaos. Be sure to consider factors such as packing, decluttering, booking removals services, and notifying utility companies.
Declutter and organize
Moving is the perfect opportunity to declutter and simplify your life. Go through each room, sorting items into categories such as keep/donate/sell/discard and consider using online platforms to sell unwanted items. This will help you reduce the number of belongings you need to move and give you a fresh start in your new home. Having a good clear-out is always therapeutic!
Find a reliable Removals Company
Research and book a reputable removal company well in advance. Ask friends and family for recommendations or read online reviews to find a reliable and trustworthy removal firm in the Cotswolds and the Vale of the White Horse. Get quotes from at least three removal companies and enquire about their insurance coverage. Ensure they can accommodate your specific requirements.  Give our team a call who will be able to supply you with some recommendations.
Gather packing supplies
Collect or purchase an ample supply of packing materials to ensure a smooth packing process. Stock up on sturdy cardboard boxes (in various sizes), packing tape, bubble wrap, and packing paper. You can also use suitcases, duffel bags, and bins you already own to pack some items, maximising space and minimising costs.
Efficient packing makes unpacking easier!
Pack systematically by tackling one room at a time. Start with areas you use less frequently, such as the attic or spare bedroom and leave rooms you use daily until last. Always label each box clearly with its contents and the room it belongs to, making unpacking much easier later in your new home. Wrap fragile items in bubble wrap or packing paper; use towels or clothing to provide extra padding.
Notify change of addresses
Notify necessary parties about your change of address to ensure a seamless transition. Consider signing up for Royal Mail's postal re-direction service to forward your post to your new home so that if you do forget someone, you'll get a prompt when your post arrives! Notify your bank, credit card companies, insurance providers, and other financial institutions and don't forget to update your address with government agencies, schools, and any subscriptions or memberships you have.
Don't forget about utilities and services
Arrange disconnections and connections by contacting your utility providers to give final meter readings on your old property and current meter readings on your new home. This includes gas, electricity, water, and broadband/internet services. Coordinate the timings to ensure a smooth transition without interruptions or delays.
Inform relevant educational and medical parties
Notify your children's schools or educational institutions about your move, ensuring a smooth transition for them as well. If you have pets, update your veterinary practice with your new details or register with a new local practice if necessary. Inform your doctors and other healthcare providers of your new address to ensure continuity of care.
Review your Home Insurance
Review your home contents insurance policy to ensure it covers your belongings during the move. If not, consider purchasing additional coverage or transit insurance specifically for the moving period. Take photos or create an inventory of valuable items before the move for documentation purposes.
Pack an Essentials Box – 'The First-Night Survival Kit'
Prepare a box of essential items to have on hand for the first night in your new home. This box should include toiletries and loo roll, medications, a change of clothes, bedding, essential documents and basic kitchen supplies such as mugs, kettle, ta, coffere, milk and snacks. Having these essentials easily accessible will save you from rummaging through boxes on the first night.
Are you ready for your next move?
Moving home can be a smooth and organised process with the proper planning and preparation. By following our checklist, you'll be able to tackle each task efficiently and stay on top of all the necessary details.
If you're ready to move and are looking for an experienced and knowledgeable estate agent to help guide you through the process, we're here to help. Click here to book your valuation directly into our diaries or to carry out a quick estimated online valuation.
Contact us
today to learn more about how we can assist with your property search and make the moving process as smooth and stress-free as possible. We look forward to working with you!
Value my property today
Lets get started! Our valuations are based on our extensive knowledge of the whole of the market.
Get a valuation