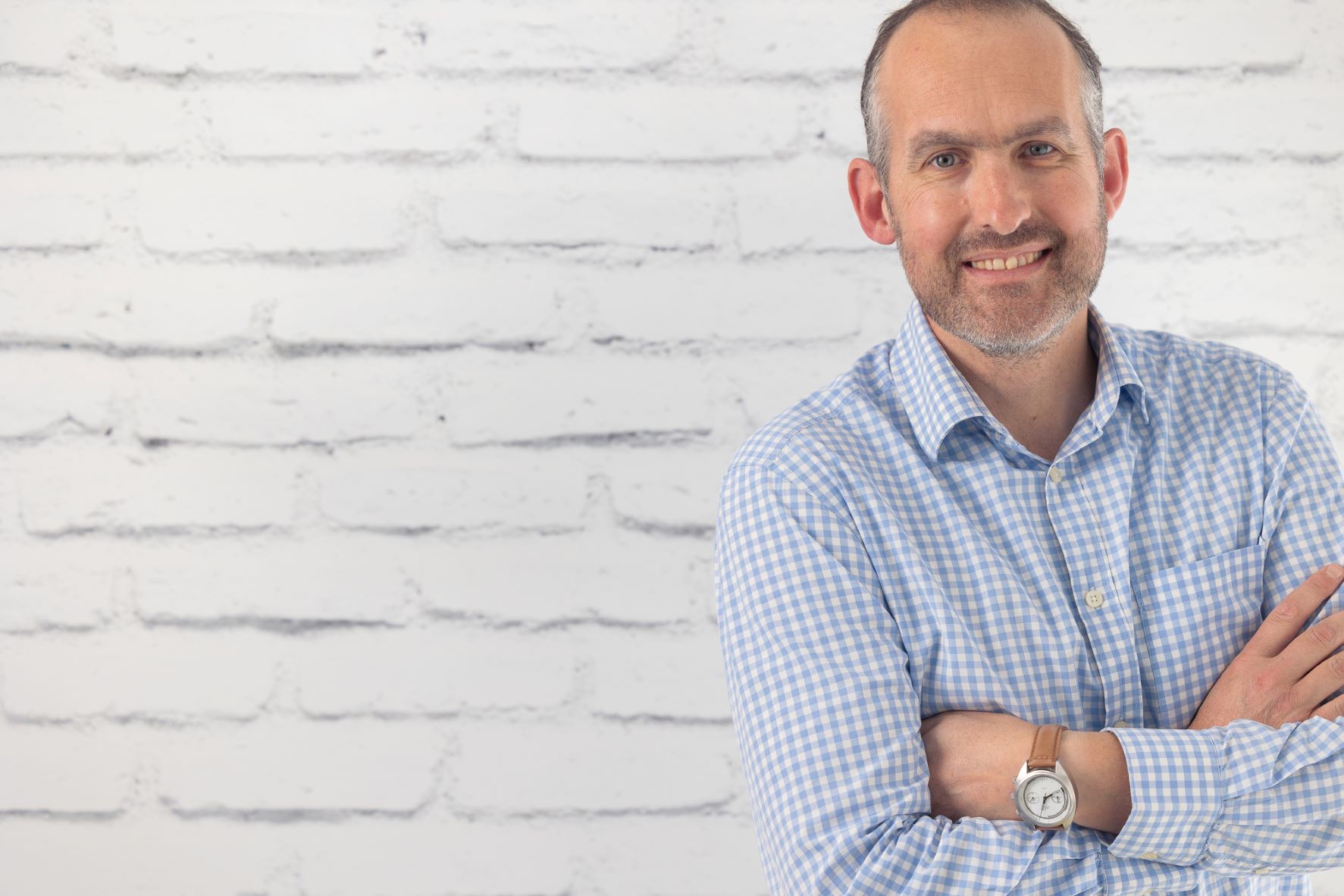 Market Comment from Phillip Bishop, Managing Director at Perry Bishop
Although property has been changing hands frequently at Number 10, with Liz Truss now the latest of four residents to move in over the last 6 years, let's explore how the wider UK property market has fared and take a look at what's in store this autumn – in particular in the Cotswolds and the Vale of the White Horse.
The impact of Covid has had a dramatic effect on the market and continues to underpin many people's decision to move – as 'working from home' or at least working part-time from home is now the new normal. An exodus out of the cities and the demand for homes with an office and more outside space – coupled with last year's Stamp Duty holiday – fuelled an exceptionally busy 2021, particularly in our part of the world, resulting in a record numbers of transactions. This year the market has remained busy, albeit slightly less frenetic, accompanied by a month-on-month rise in the average house price – driven primarily by too many buyers chasing too few properties. In the last couple of months, prices have continued on an upward trajectory – albeit in smaller increments – as the number of people bringing their property to market has grown. Interest rates, which have been at an historic low for over a decade, are now edging upwards. This, coupled with inflationary pressures, are undoubtedly softening demand among first-time buyers and impacting those requiring a bigger mortgage to fund a larger family home. Many working in the property sector predict that the market will once again be driven by homeowner need, rather than lifestyle influences which drove the market during the pandemic.
Here at Perry Bishop, the teams have been very busy this year helping people on the move within our area as well as those moving into the area for the first time. Good quality family homes continue to attract good interest and with build costs at an all time high, a move remains preferable for many versus staying put and extending an existing property. As we move into the autumn, we find ourselves moving into a more price-sensitive market. We continue to list and sell well across our branch network, but at more competitive prices. We have also put numerous buyers in touch with our trusted mortgage advisors right at the beginning of the process to understand what they can borrow and to consider longer-term fixed interest mortgage deals in order to weather any further rate rises.
A summary at the end of August from Rightmove's Tim Bannister (Director of Property Science) makes for interesting reading for anyone thinking of moving this Autumn.
"Several indicators point to activity in the market continuing to cool from the lofty heights of the last two years. It's likely that the impact of interest rate rises will gradually filter through during the rest of the year, but right now the data shows that they are not having a significant impact on the number of people wanting to move. Demand has eased a degree and there is now more choice for buyers, but the two remain at odds and the size of this imbalance will prevent major price falls this year. For those looking to move who are concerned about interest rate rises, it's important that they get a mortgage in principle early on in their moving journey to understand what they could afford to borrow, and find out about the rates available to them to assess what they are able to repay each month."
The promise of an energy price freeze in October is welcome news and will help those budgeting to either buy their first or their forever home.  The government  is also set to cut stamp duty in a mini-budget on Friday, to stimulate further growth in the property market and help more young people buy their first home.
If you are considering a move this Autumn be inspired by our latest listings, all of which are featured on our website and many of which appear in the Autumn issue of our magazine At Home (or grab your copy in branch). Contact your nearest Perry Bishop office for an up-to-date valuation and advice on achieving the best price for your home. And join our VIP Buyers Club to be among the first to hear about new listings before they are advertised on portals like Rightmove and Zoopla. If a move isn't on the cards for you but you know someone who is thinking of selling up, take advantage of our Refer a Friend scheme and enjoy £150 to spend in John Lewis.
We care about property. We care about you.
Value my property today
Lets get started! Our valuations are based on our extensive knowledge of the whole of the market.
Get a valuation