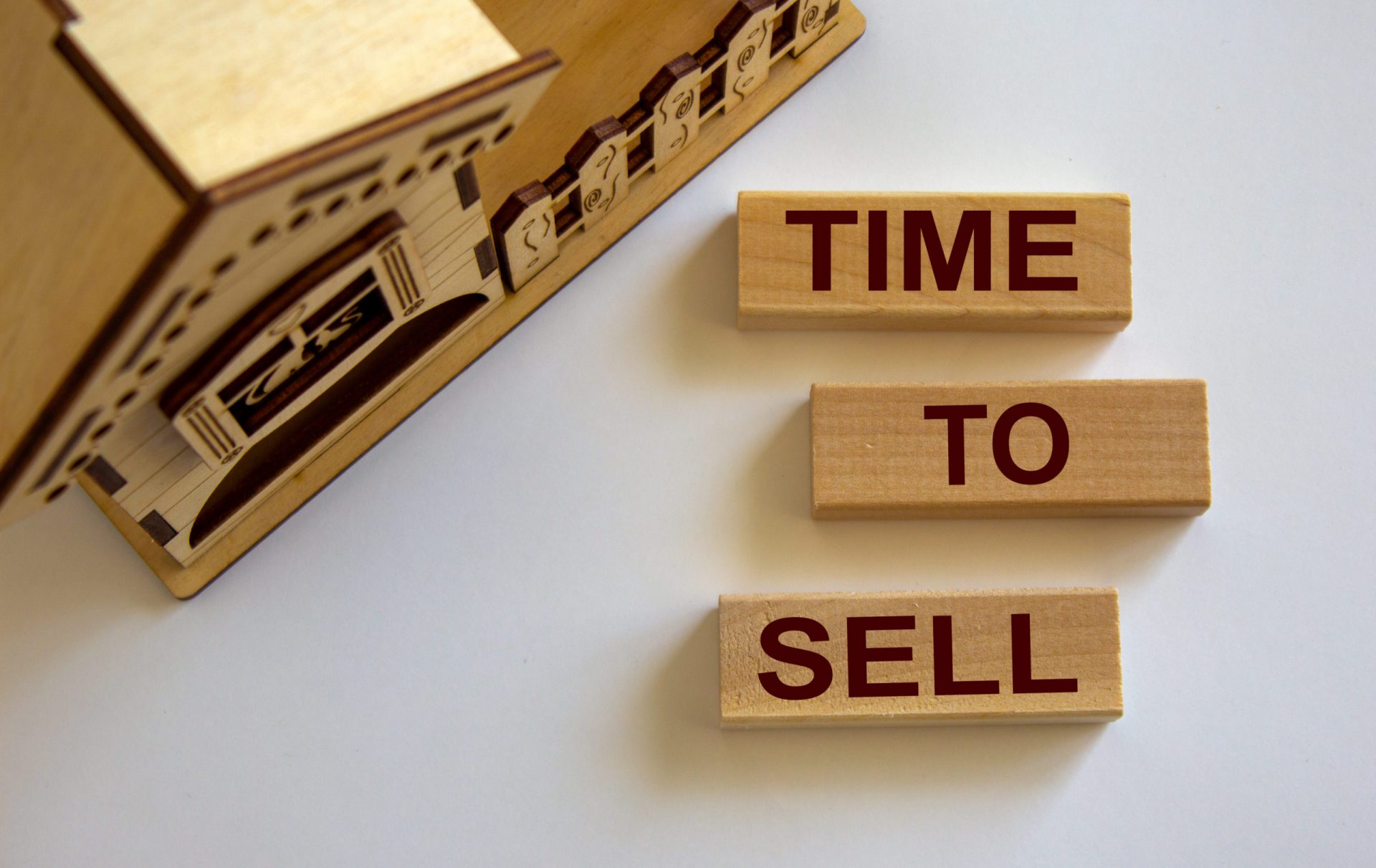 Should I List My Property For Sale if I Haven't Found a New Property to Move to?
It's often best to list your property For Sale before you find a new home.
The team here at Perry Bishop is often asked whether sellers in the Cotswolds and the Vale of the White Horse should find a property to buy before listing their home for sale on the property market. With this in mind, here is our expert advice.
In our experience, you should list your property for sale before you find a new home.
Why? Read on to find out more.
You'll Have A Stronger Negotiating Position When You Find The Perfect Property To Buy
Homeowners in the current climate are unlikely to accept offers from buyers with a property to sell that isn't yet on the market. If you list your home for sale, it proves that you are serious about moving. If you already have a purchaser for your home, you're in an even better position. You'll be able to make an offer on your chosen property and will be able to confidently proceed with the knowledge that your moving foundations have been firmly established.
Even if you don't find a property you love straight away, that isn't a problem. If your home is listed for sale, you have a head start. You don't need to rush into selling, particularly if you haven't found another home yet. You also have more time to play with. You have a chance to research new prospective areas and plan what you're going to do next.
You'll Be Helping To Maintain Movement In The Local Property Market
If everyone who ever wanted to move chose to wait until they'd found another property to purchase before listing their property for sale, there would be no homes available for purchase at all! That would lead to an enormous local property market gridlock which would, in turn, impact property prices and delay the process of moving.
What Should I Do Before Listing My Home For Sale?
Getting a valuation for your existing home is the first thing to do if you're ready to move as this will give you a chance to arrange your budget and finances for the move. Once you've done this, talk to a mortgage advisor who will be able to help you find the right deal to suit your needs. Once you have all this information, it's time to list your property for sale.
Here are a few things you should do before instructing an estate agent to market your property:
Research the areas where you may wish to buy and the type of property you'd like to purchase
Stay on top of the local property market
Get your paperwork organised and instruct a firm of reputable solicitors
Obtain pre-approval for a mortgage – a Decision in Principle (DIP) to show you are a serious buyer
Find a reputable local estate agent to list your home on the market
The team here at Perry Bishop are highly skilled experts in the property market across Gloucestershire, Oxfordshire and Wiltshire and can help you find the perfect buyer for your property. What's more, if you sell with Perry Bishop you can take advantage of our Low Key Marketing service. Your property is marketed on a discreet basis and only buyers willing to wait for you to find your onward purchase are notified, ensuring you're in the best position when the right property does come along.
Contact your nearest branch or check out our website to learn more about how we can help get you moving.
We care about property. We care about you.
Value my property today
Lets get started! Our valuations are based on our extensive knowledge of the whole of the market.
Get a valuation