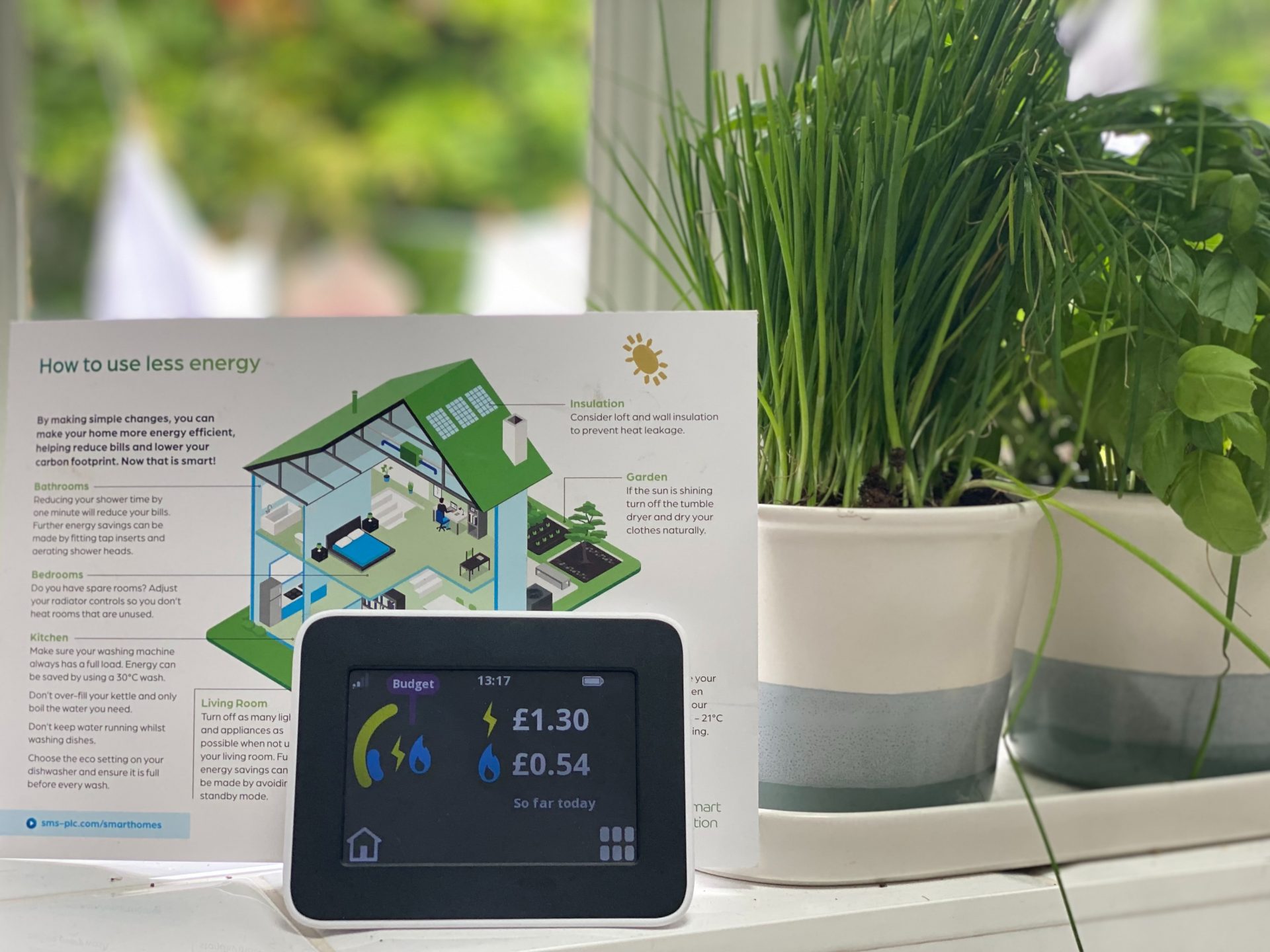 What Should Landlords Know About 'Proptech'?
Why is Proptech so Important?
As a landlord in the Cotswolds or The Vale of the White Horse you may be aware of the term 'proptech' but not fully understand what it means! Of course, it's also possible that you've never heard of it at all! So, here, we take a look at what 'proptech' is, why it's important, and what, as a landlord, you should know about it.
Proptech – What Does It Mean?
In simple terms, 'proptech' is a short way of saying 'property technology'. Essentially, it refers to all kinds of technology related to the property sector. From property advertising portals to video property tours, and from virtual document signing to online rental payments, proptech covers a range of bases and makes it far more convenient and speedy to market a property.
Let's look at the key proptech tools that landlords can make use of.
Online Valuations
When you're letting property in the Cotswolds or The Vale of the White Horse you should be aware of the value of your property at all times to calculate your ROI and the amount of equity you have. You can use online portals with free-of-charge valuation tools so that you can get a rough estimate of what your rental property could be worth without needing to obtain a full market appraisal.
Digital Tax Software
Self-assessment tax return errors are commonplace, especially for landlords who can struggle to track their expenditure and income over the course of a year. From 6 April 2024, landlords with an income of over £10,000 pa must download Making Tax Digital compatible software and keep digital financial records. Although this change hasn't yet come into force, landlords can transition to the new software now to save time, effort, and stress.
Databases To Find Contractors
When you need to find a reliable tradesperson to carry out gas safety checks, complete repairs, or perform ongoing maintenance on your rental property, using online databases can help you find accredited, qualified, and registered contractors in the Cotswolds or The Vale of the White Horse. When you choose a tradesperson from these databases, you can be confident that the work will be done to an appropriate standard, keeping your tenants happy and ensuring you don't invalidate your insurance.
Investing In Rental Property Smart Tech
Every good landlord knows that happy tenants stay in properties for longer, and as technology is the way of the future, investing in smart technology for your rental property represents a great way to improve their satisfaction in their home. Smart electricity and gas meters can be fitted, along with smart thermostats, smart plugs, eco-friendly appliances, smart water sensors, and even water-saving showerheads that can help your tenants save money.
Software For Property Management
If you manage your own rental properties, having software that's capable of tracking your rental business tasks and property information in a single location and reminding you whenever something needs to be done can be extremely useful.
Unfortunately, no software has yet been developed to carry out property inspections, deal with your tenant's queries, or arrange repairs and maintenance, so it's not surprising that many landlords now turn to professional letting and property management agents like Perry Bishop who can do all the hard work of practical property management of their behalf.
Landlords who choose Perry Bishop to manage their property portfolio benefit from the very best prop tech coupled with great personal service. The Perry Bishop portal enables you to kTo find out more about how we can help you to find the perfect tenants for your rental property in the Cotswolds or the Vale of the White Horse and to learn about our property management service, contact our lettings team at your nearest Perry Bishop branch.
We care about property. We care about you.
Value my property today
Lets get started! Our valuations are based on our extensive knowledge of the whole of the market.
Get a valuation