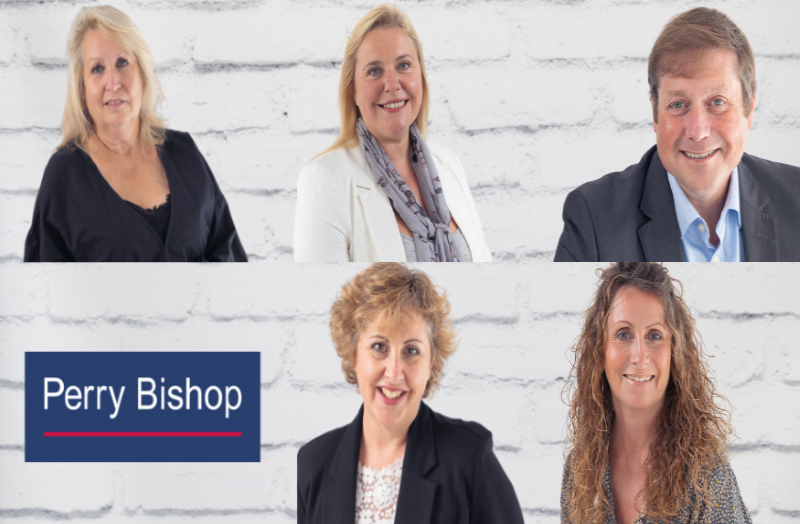 Why developers should choose Perry Bishop for marketing their new homes
Developers who choose to partner with Perry Bishop enjoy professional advice on all aspects of design and strategy, ensuring each property/development is market-facing and promoted to the best effect. Our comprehensive marketing plan includes:
Specialist Land and New Homes department
Marketing across our branch network with office space for developer personnel if required prior to site launch
Access to agents database of 10,000 applicants
Cross selling applicants who thought they did not want New Build and Convert current viewing applicants to New build viewings 'Piggy Back'
Regular scheduled client meetings, providing market summary updates and feedback on the marketing and sales of each development site
Promotion on the UK's leading property portals, Rightmove, Zoopla and OnTheMarket.com
Access to targeted Rightmove adverts and targeted demographic digital marketing
Promotion via our responsive website
Promotion in the Capital, via our London office
Promotion via social media, including geo-targeted FacebCross selling applicants who thought they did not want New Buildk ad campaigns
Advertising and PR in local and regional newspapers and selected magazines
PR and preferential advertising rates in range of national newspapers, colour supplements and lifestyle magazines, including:

Country Life
Horse and Hound
The Field
Daily Telegraph
The Guardian
Financial Times
Sunday Times
Mail on Sunday

Professional Show/View home launch
Inclusion in our 8-page doordrop, sent out via the Royal Mail 3 times a year to 130,000 homes in our region
Contemporary eye-catching Duratran window card/s in across our branch network and complementary brochures in a choice of formats
Our wealth of professional photography options, including: Home Staging, Elevated and Drone photography
CGI service available
Show home dressing service
Assistance with interviewing and employing site staff if required
Association with a reputable and well-known brand with shop windows in Town Centres across Gloucestershire, Oxfordshire and Wiltshire
Access to planning advice
Concept and design advice
Centralised Sales Progression Team dedicated to you with New Homes experience
https://www.perrybishop.co.uk/new-build/our-service-for-developers
Value my property today
Lets get started! Our valuations are based on our extensive knowledge of the whole of the market.
Get a valuation